Welcome to UESCO
Established in 1992, Unified Electrical Sales Co., Pte Ltd (UESCO) represents high quaility electrical construction material manufacturers in the South East Asian countries of Singapore, Malaysia, Indonesia and Thailand.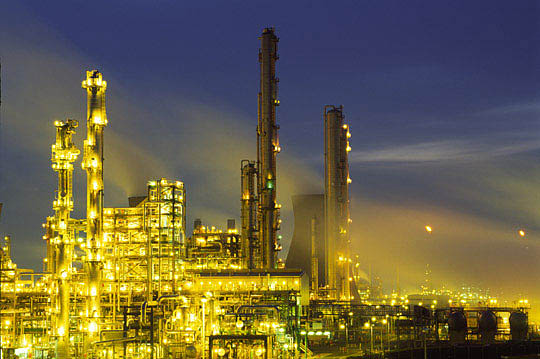 We are directly employed by the factories we represent to promote their products in our assigned territory, provide technical expertise to our customers, and process and manage all quotation and order activity.
We specialize in providing electrical products for the petro-chemical, oil & gas, power plant, and heavy construction industries. The factories we directly represent manufacture complete lines of hazardous location electrical products. From conduit, fittings, lighting, control, enclosures, plugs and receptacles, and panels, UESCO can assist you in designing and specifying for all your hazardous location needs.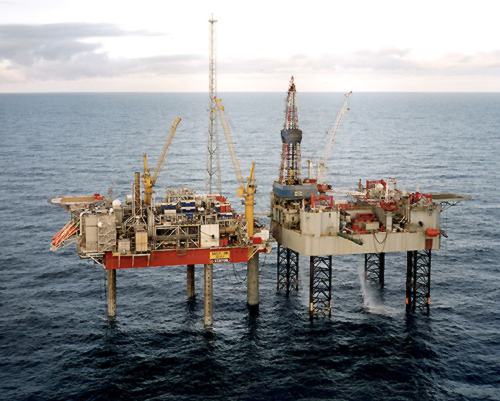 UESCO has an established network of stocking distributors in each of the countries we operate in. These distributors carry a wide range of our products in stock for your immediate needs. In conjunction with our distributors, we can also arrange for complete project system supply.